Our Passion For What We Do Transfers Into Our Services
We help our clients create unforgettable experiences.
VIDEO
Video can easily transform your idea into a clearly communicated message and provide your audience with an unforgettable visual experience.
AUDIO
We provide audio solutions designed to engage your audience. No matter the size of your event, our sound engineers will give your audience a clear and focused sound experience.
LIGHTING
Our creative lighting design team will work with you to bring your creative vision to life. With careful preparation, we will implement a design that captivates and engages your guests experience.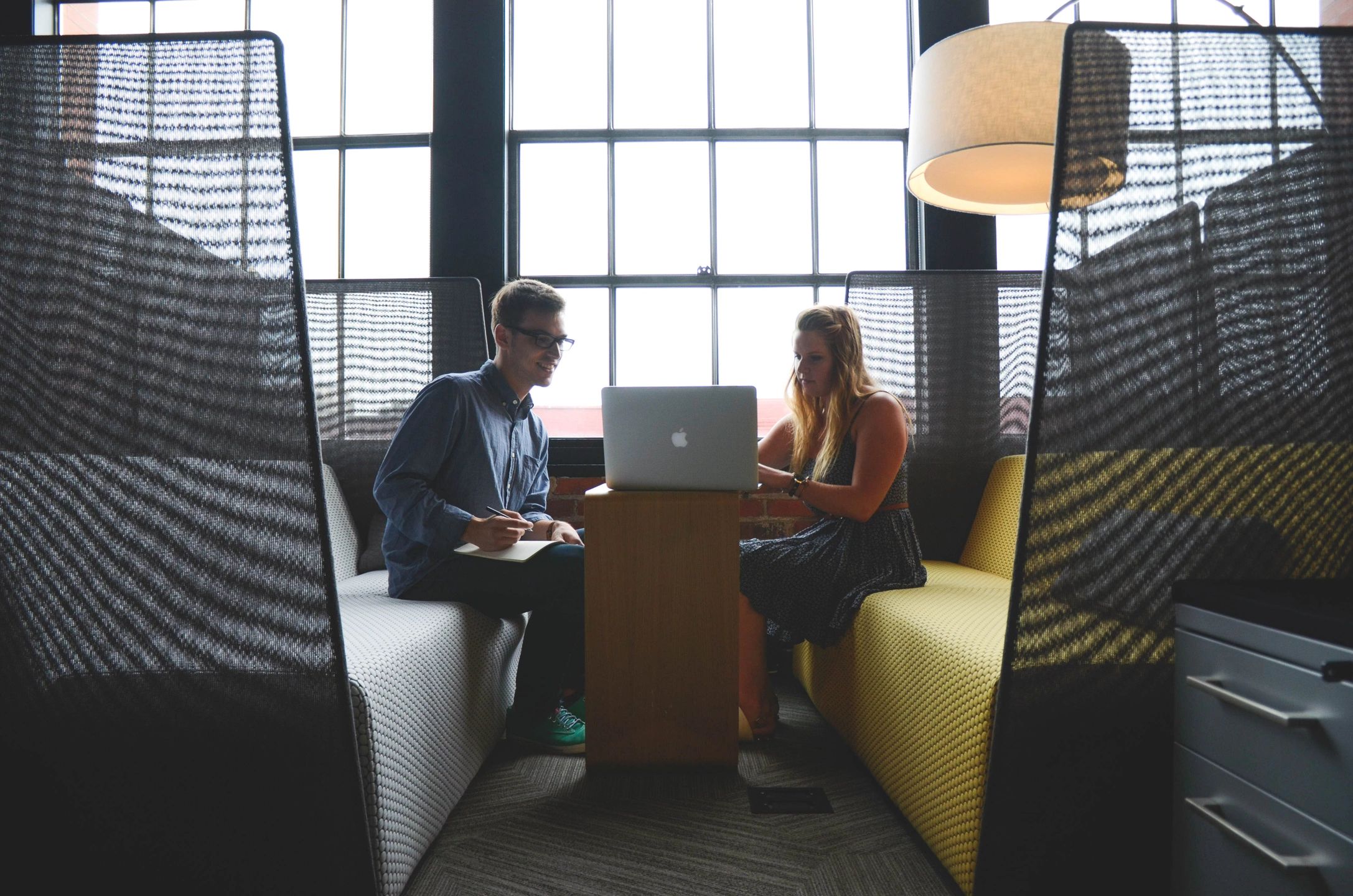 Here at EFX Audio Visual we work hard every day to equip our clients with the best tools to effectively communicate their message to their audience.
We strive to have the highest standards in our field by consistently providing our clients with the finest personal service for creating a memorible audio-visual experience.
Through collaboration, and technical innovation, we strive to exceed our customer expectations.
It's simple, we listen.
By doing this, we're focusing on your goals and overall meeting objective. We then offer you a customized solution tailored to your unique event needs versus the one-size-fits-all approach.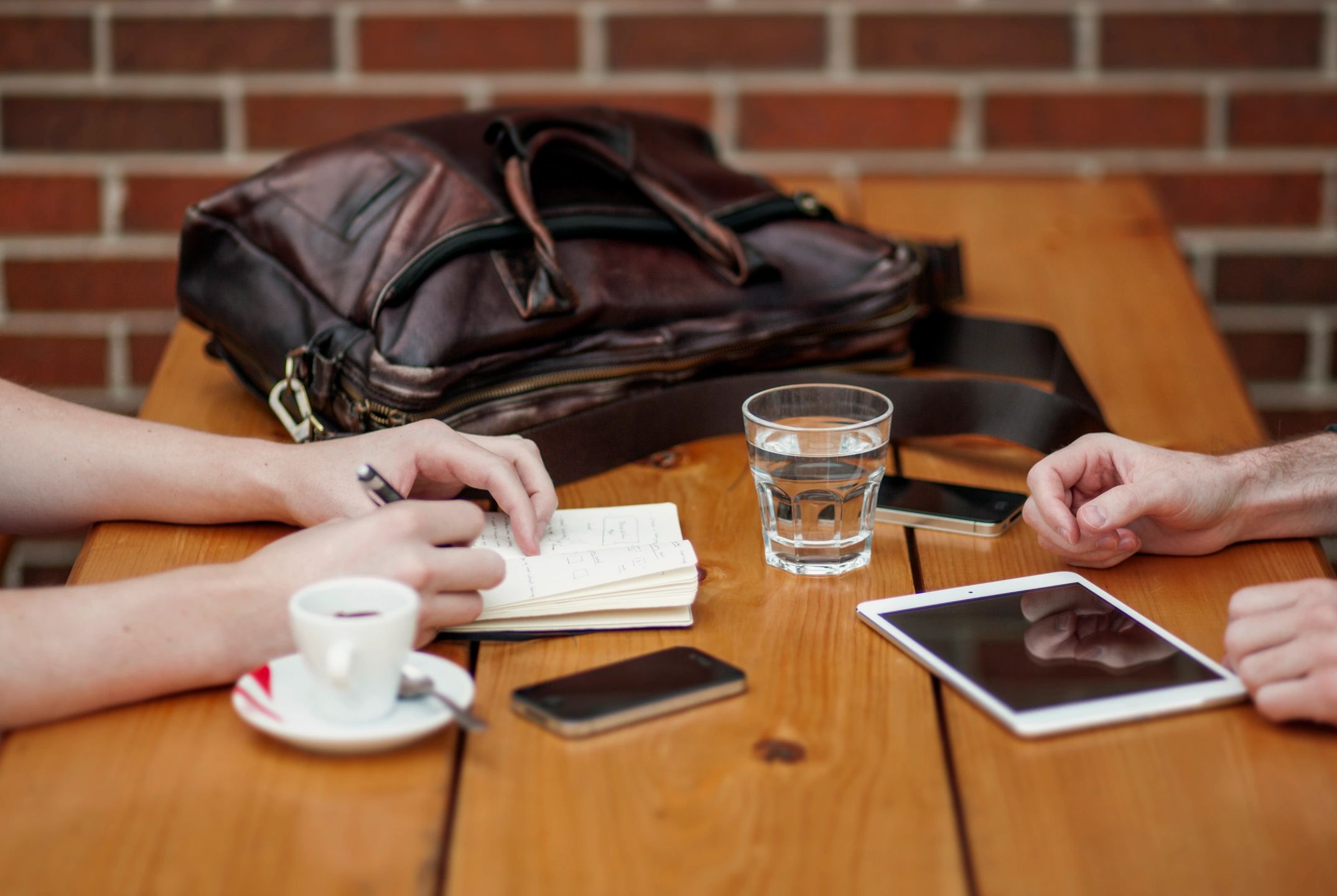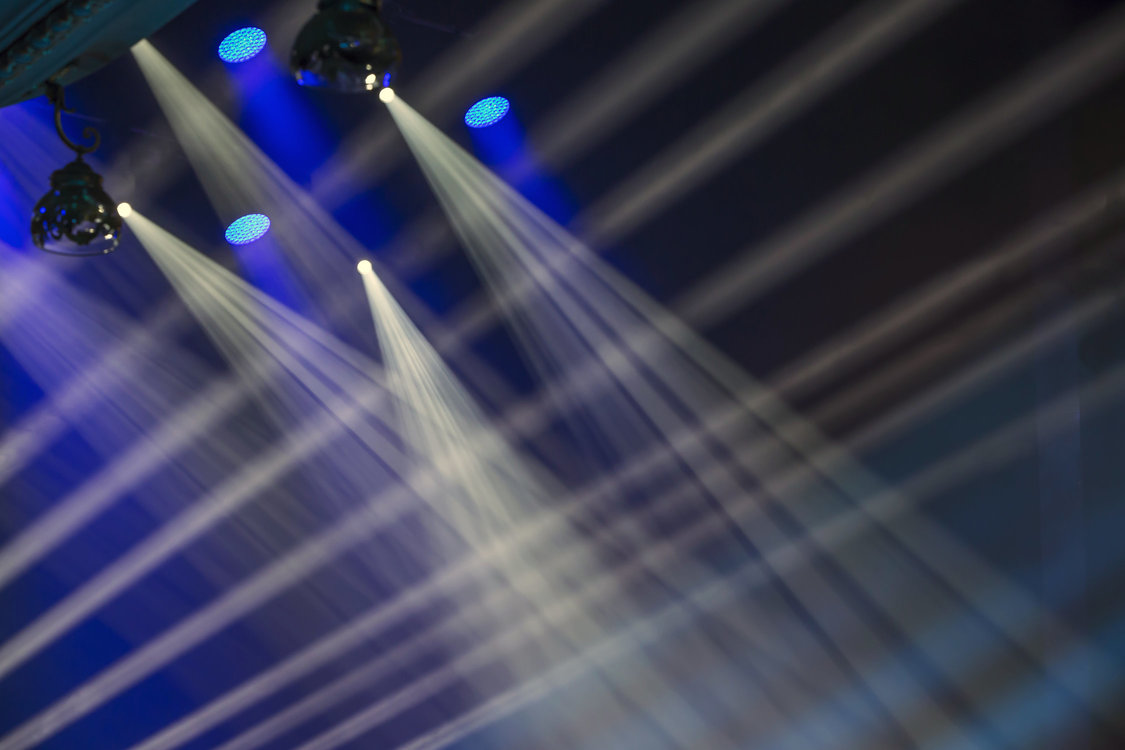 Technology alone doesn't make for a great production. People do! It's your event, and we're here to make sure it delivers. From the proper video, lighting and sound, it's our job to ensure attendees in the back of the room, have the same, perfect experience as those in the front row.
"By far the best team I've ever worked with. They truly understood the look I was going for and completely nailed it! I would highly recommend them as a company, you simply just won't find any better team!"

Erika R.

The Wall Las Memorias Project
"Thank you for making my big bash extra - special! It's been lovely dealing with you, and I hope we can use your services again soon! "

Rita C.

RCC
"Thank you so much for your great help with all us at the convention. May God bless you and the work of your hands. "

John R.

St. Nicholas
"It was great working with you and really appreciate you being by my side when I needed a helping hand."

Tiff R.

LLUMC
"With your can-do approach, you definitely played a part in ensuring that our meeting went off without a hitch. Thank you!"

Helen M.

League of California Cities